Dot
MIDI Pad Controller Dot has a revolutionary user interface that will make browsing an incredibly responsive & fluid experience. The Dot has over 12 GB of sounds already loaded for you to get lost in. This interface adds a new melodic dimension to your creative workflow. Browse, sample, group & arrange right from the Dot.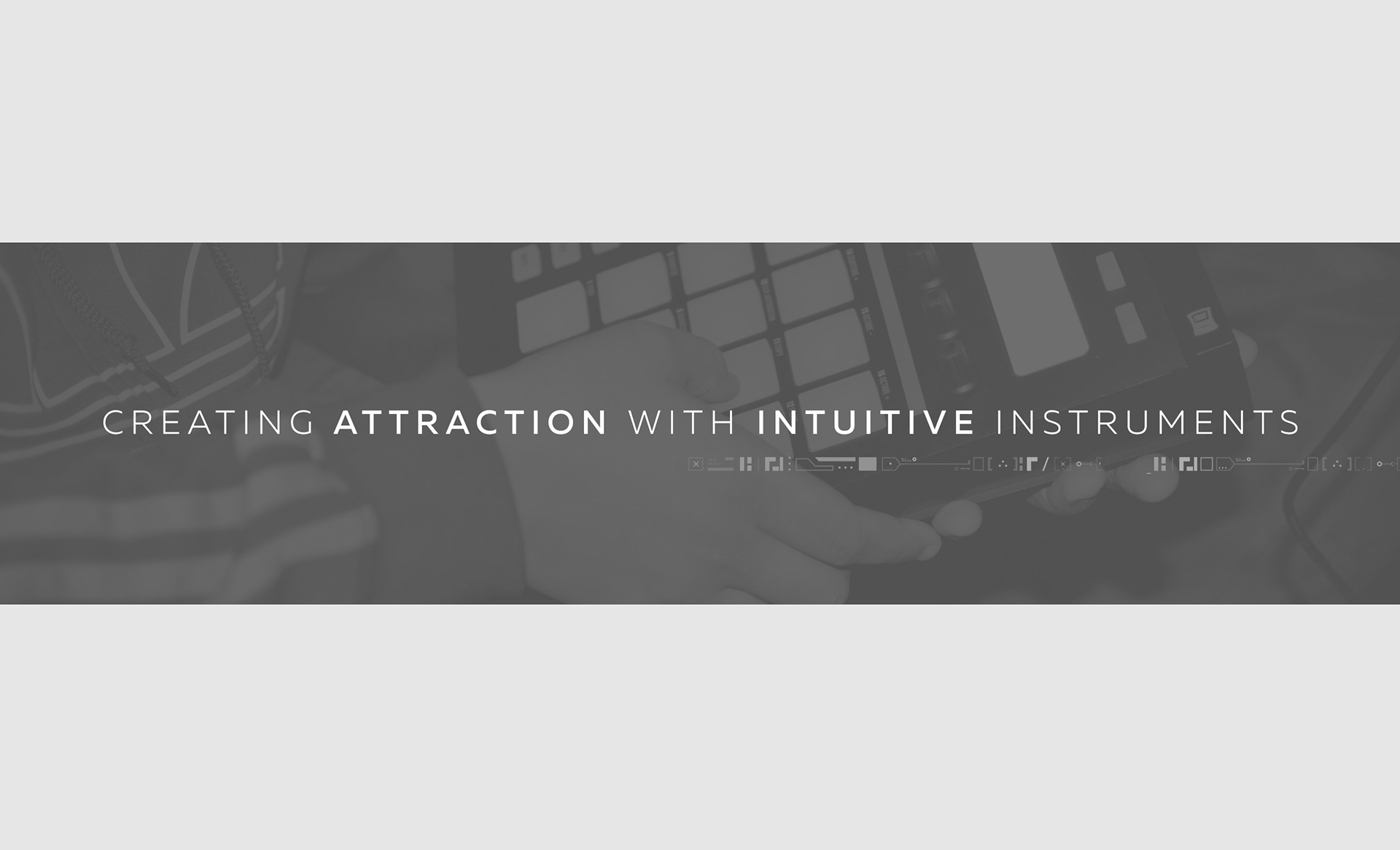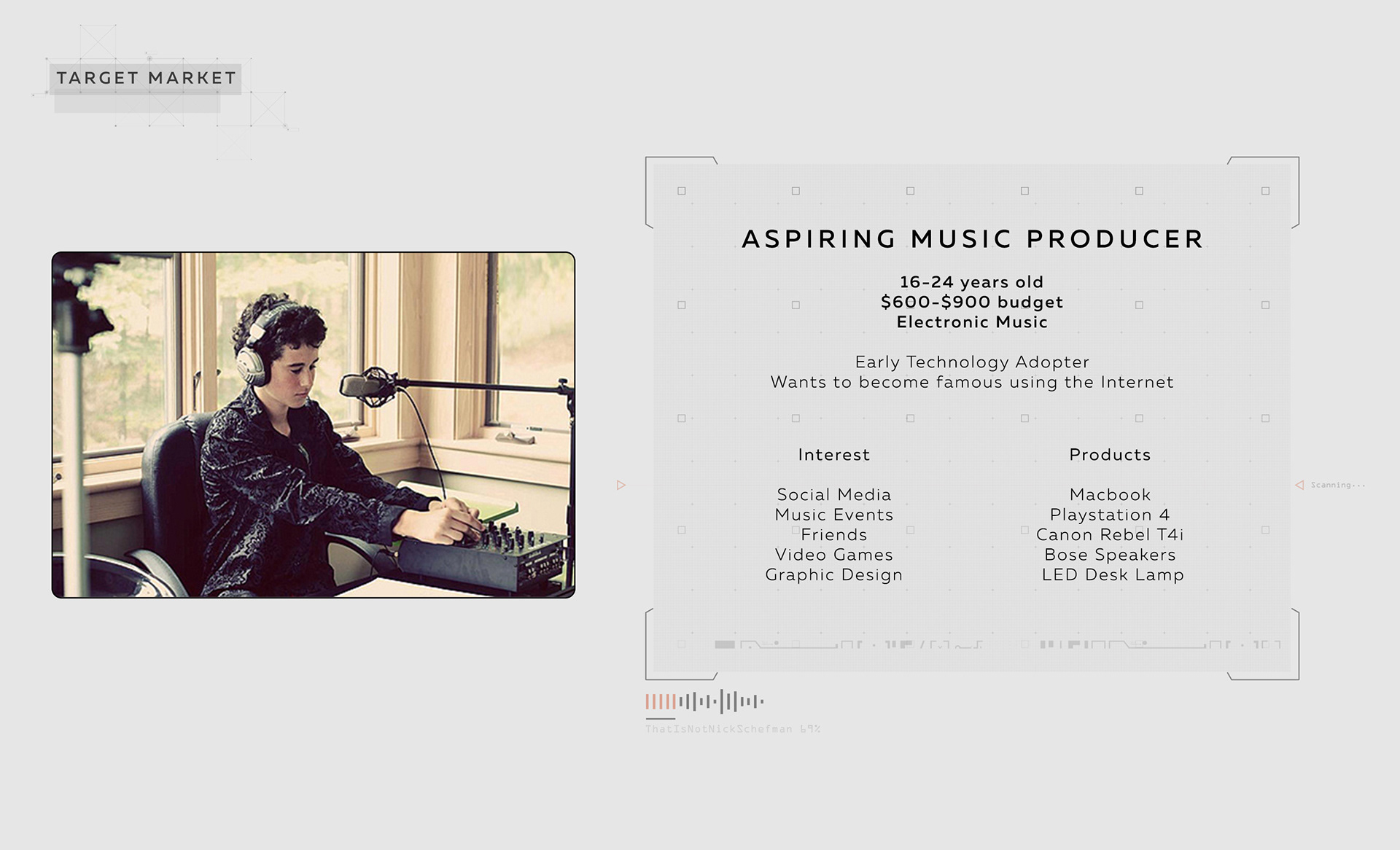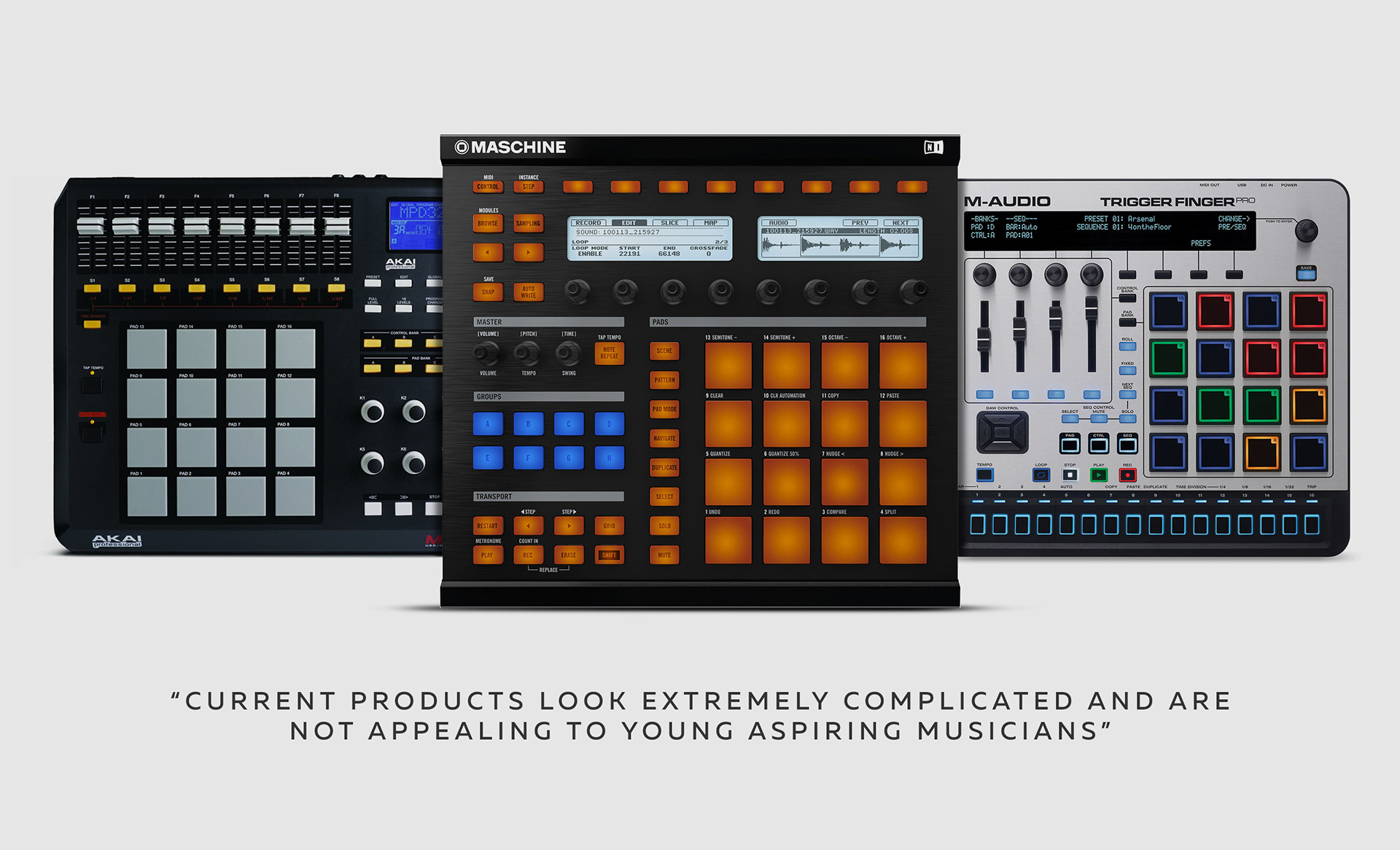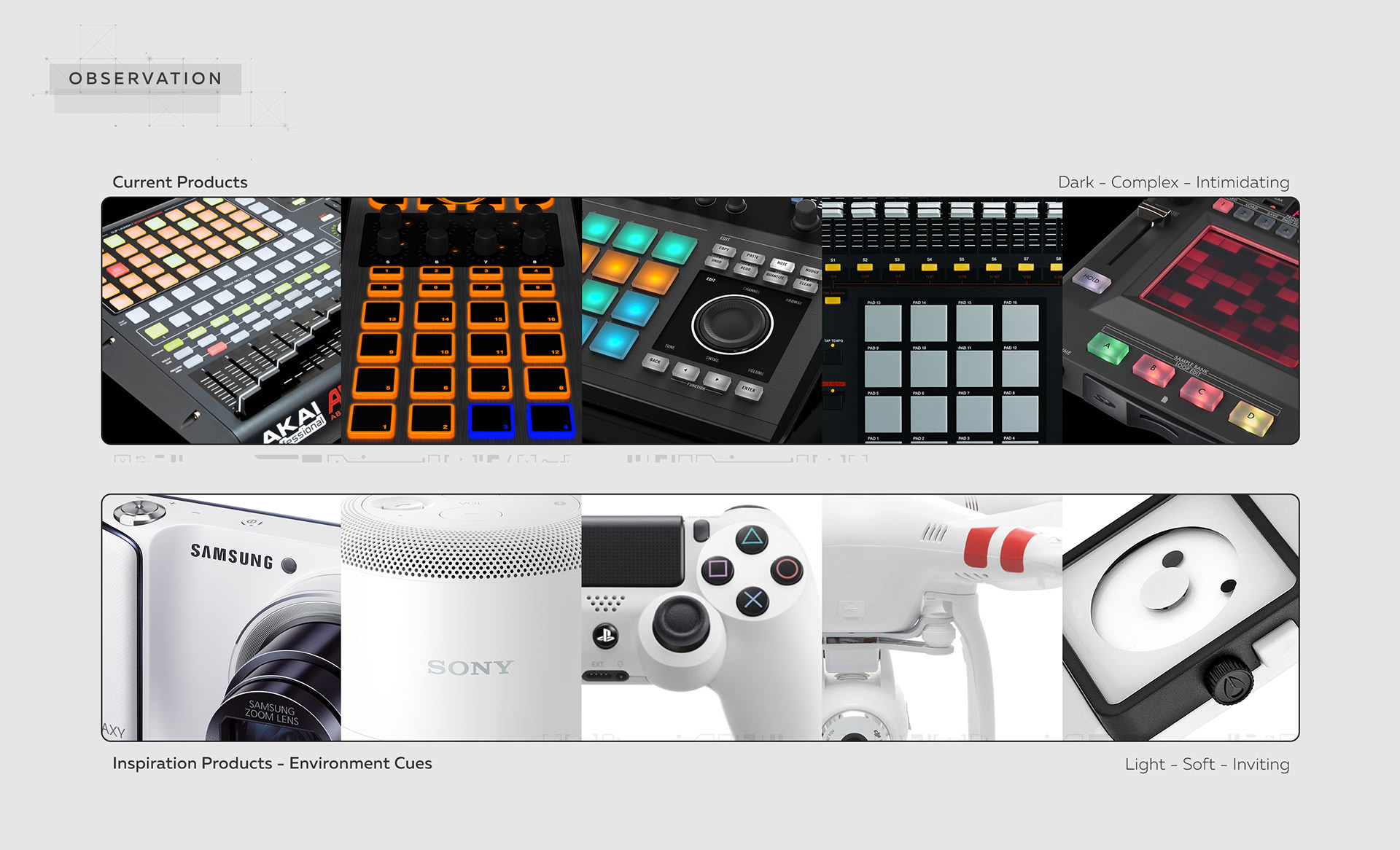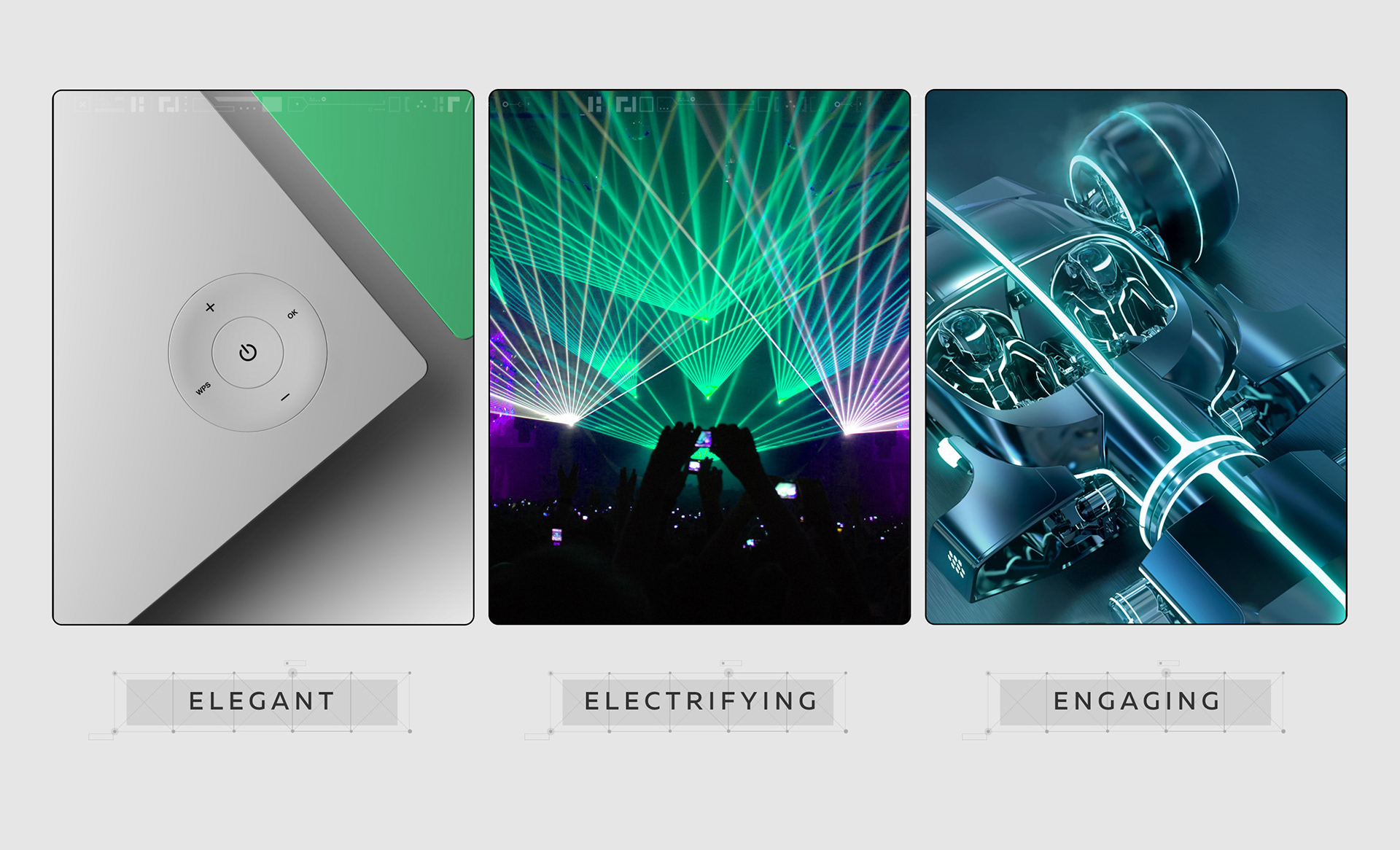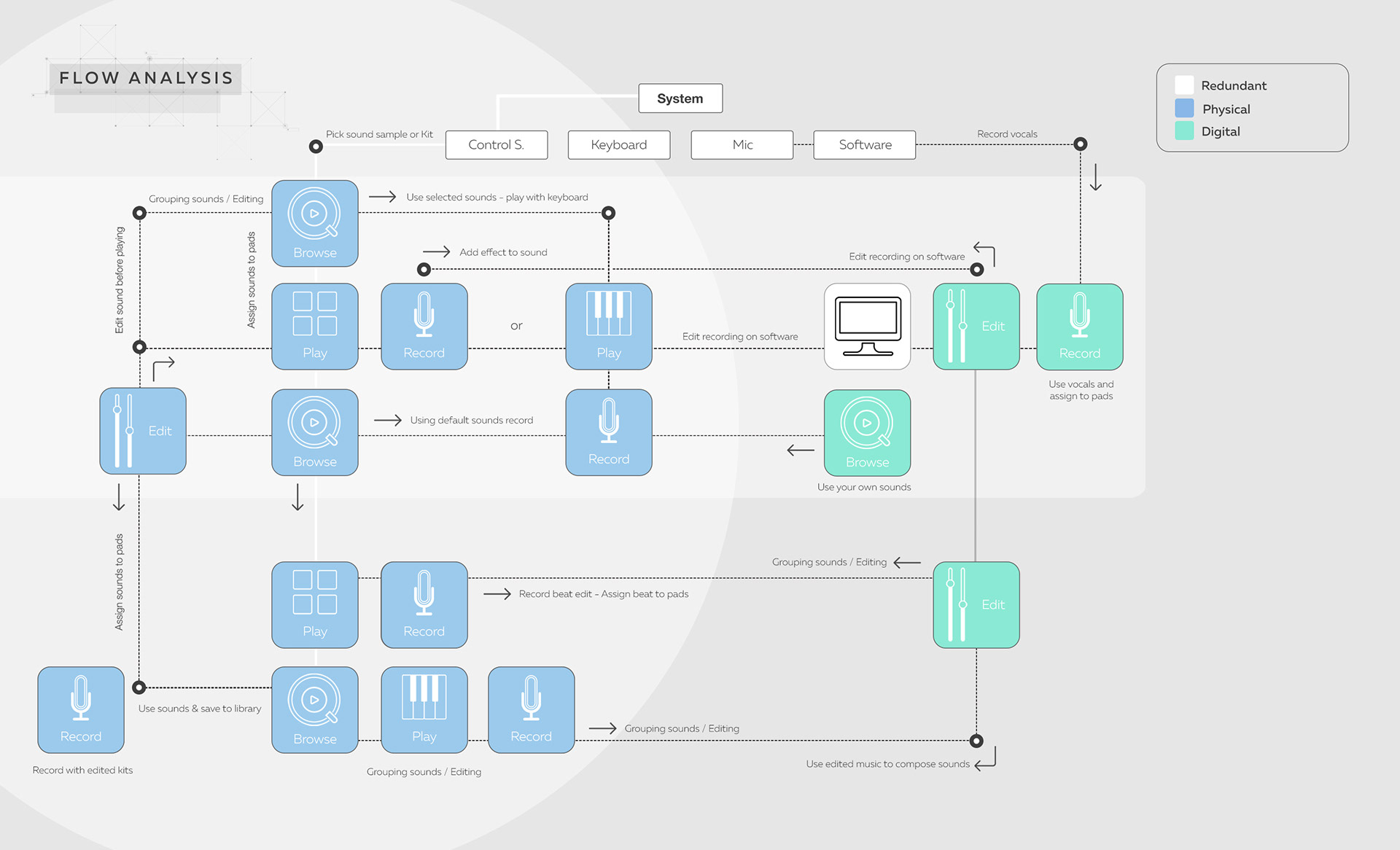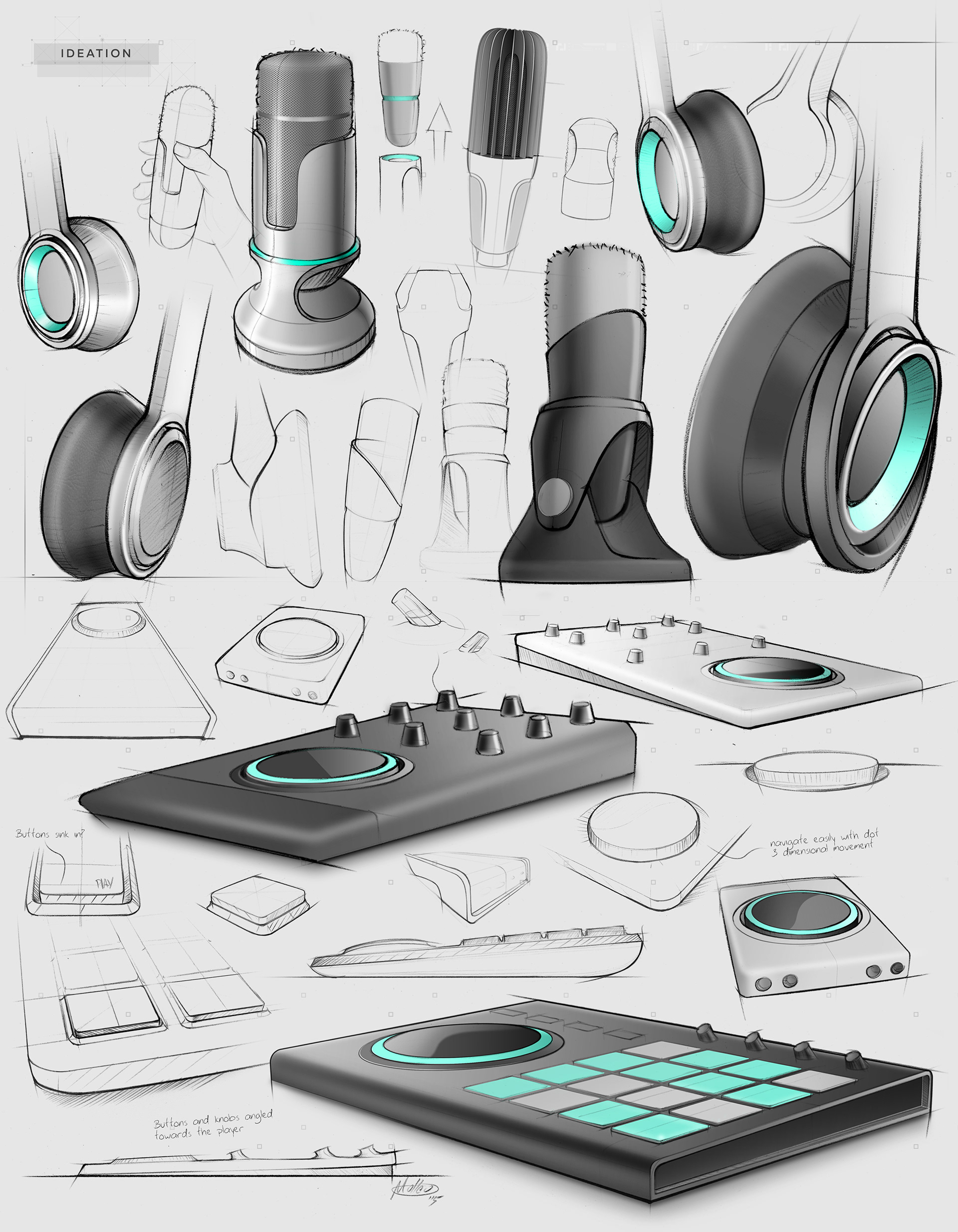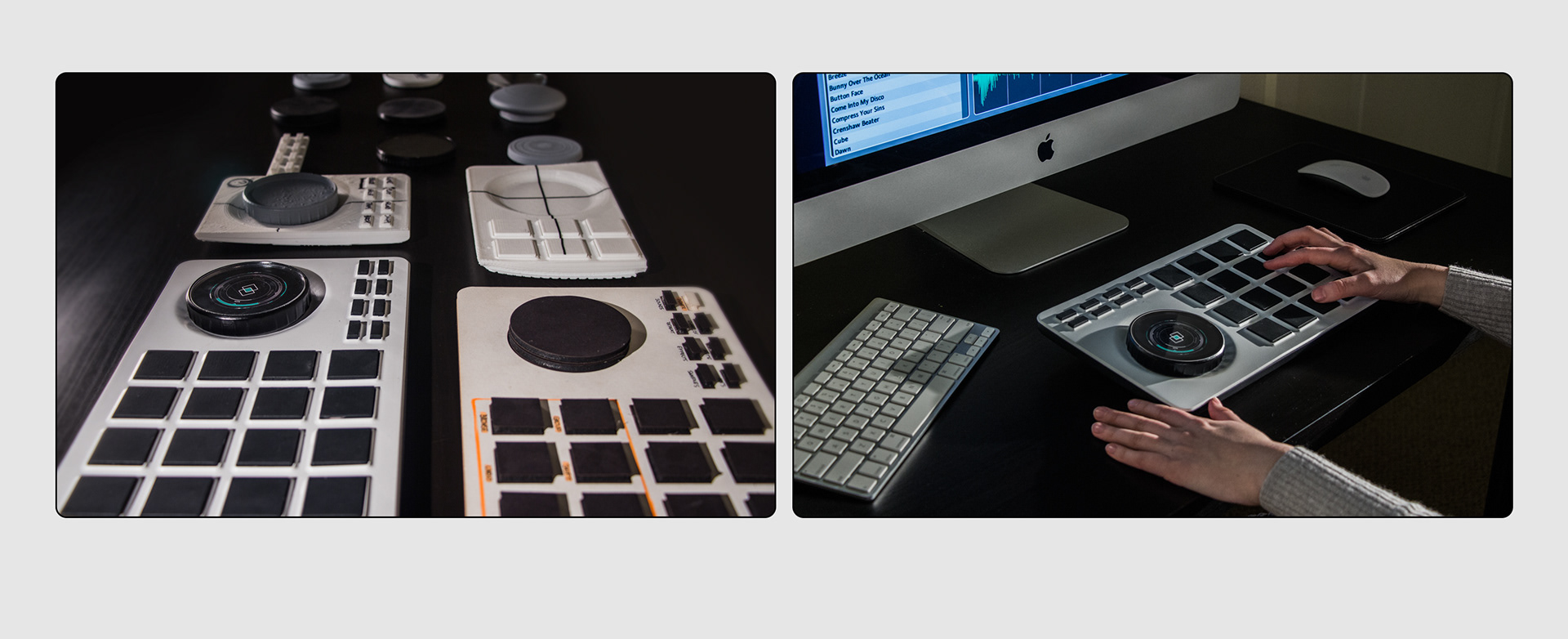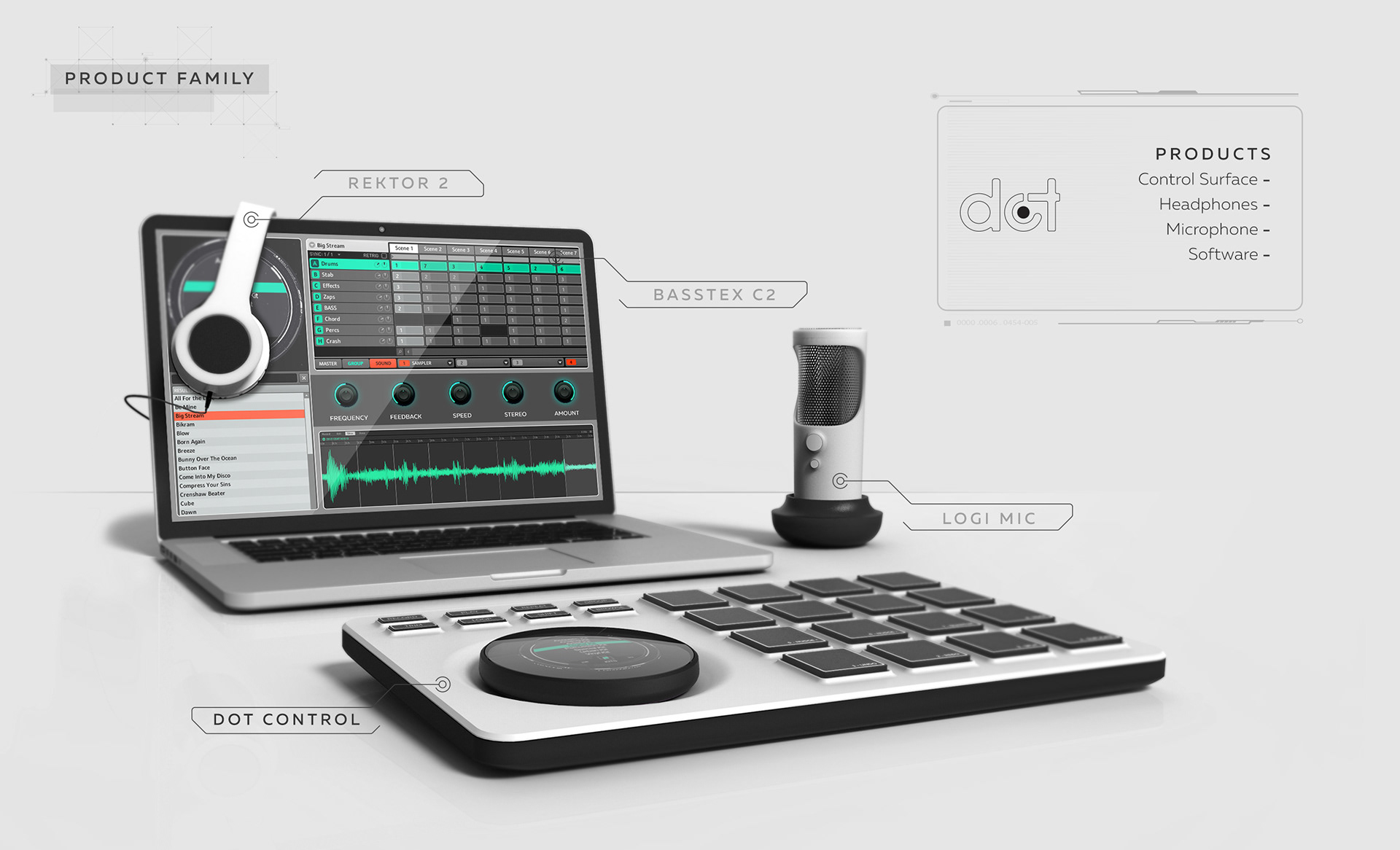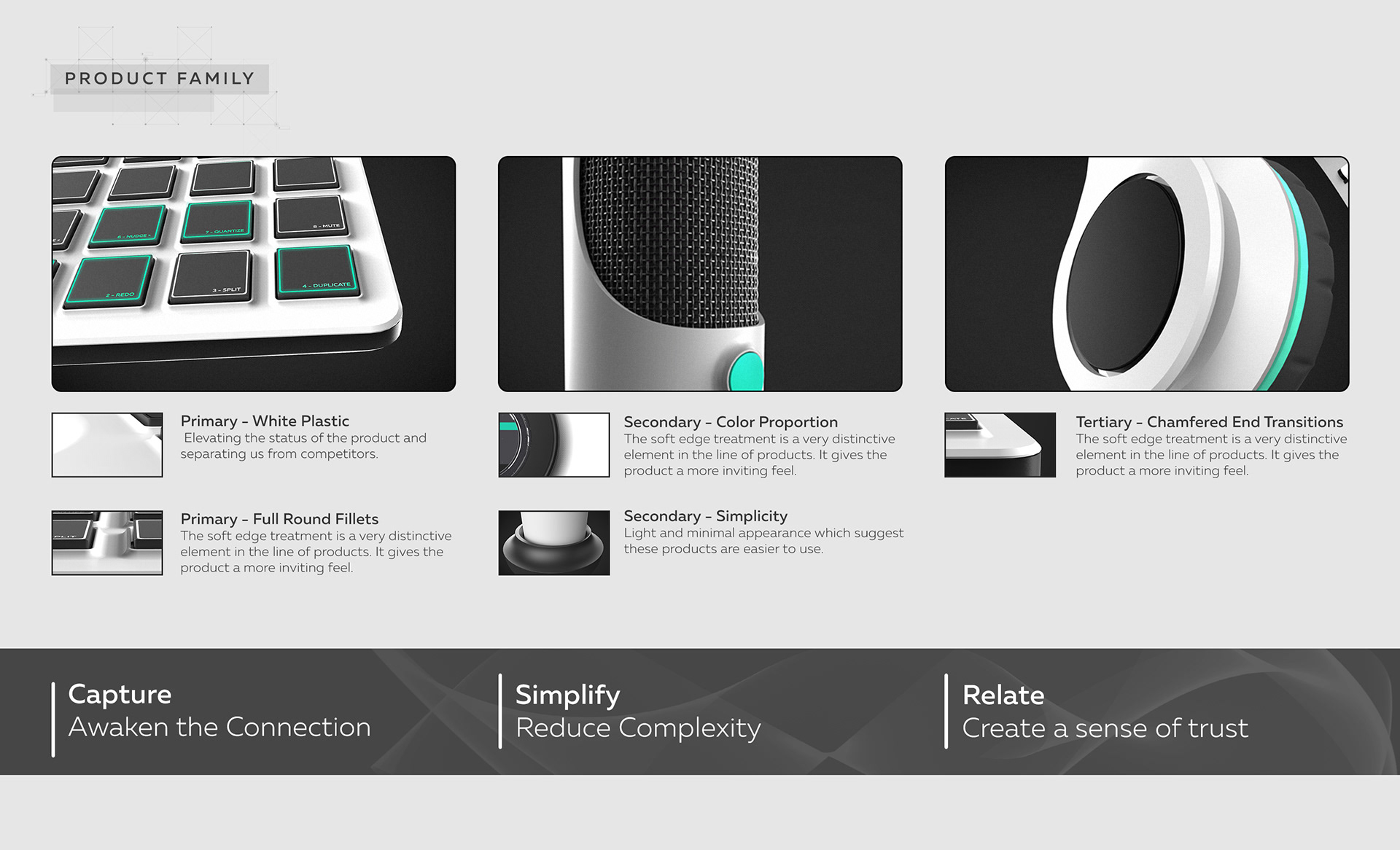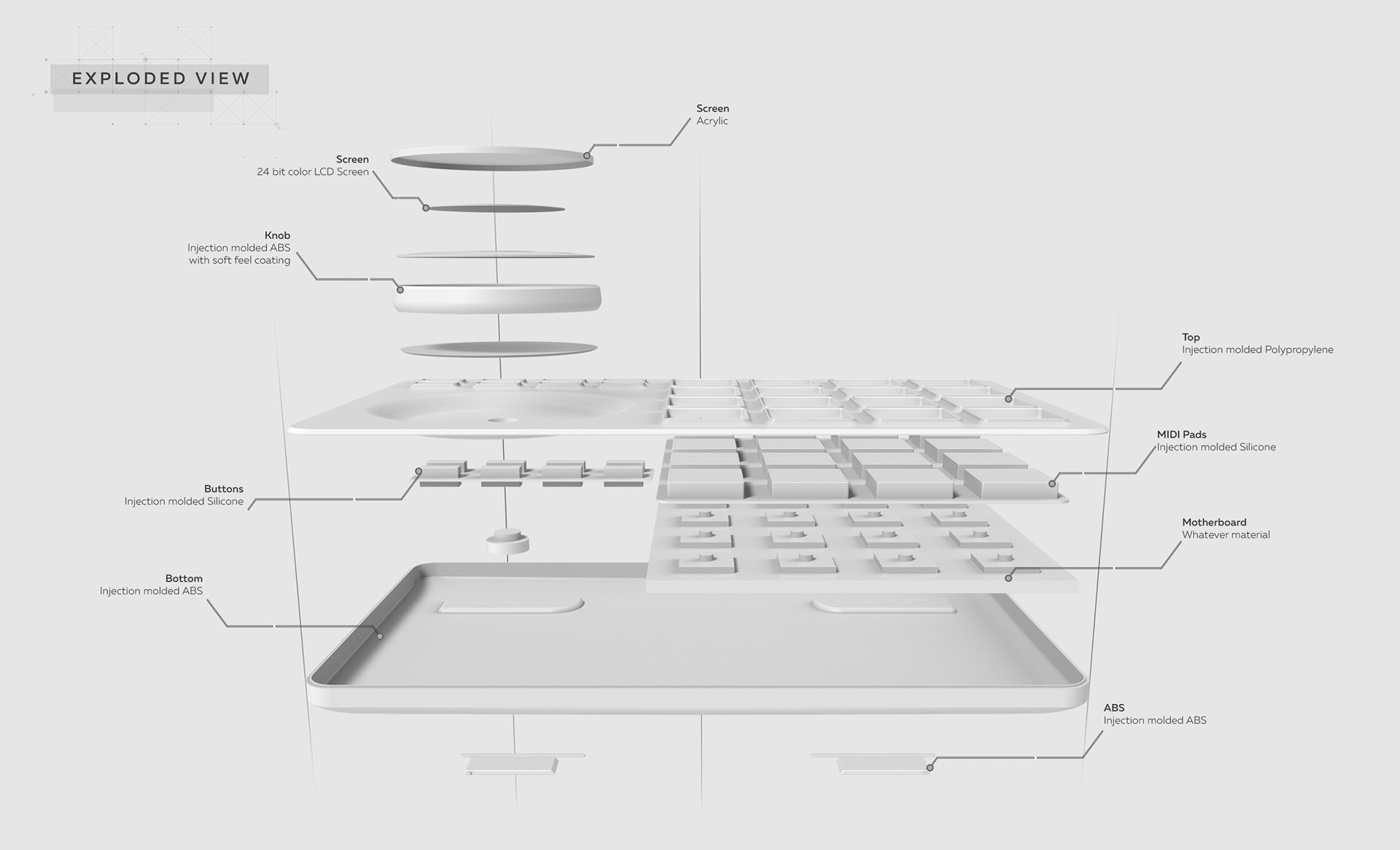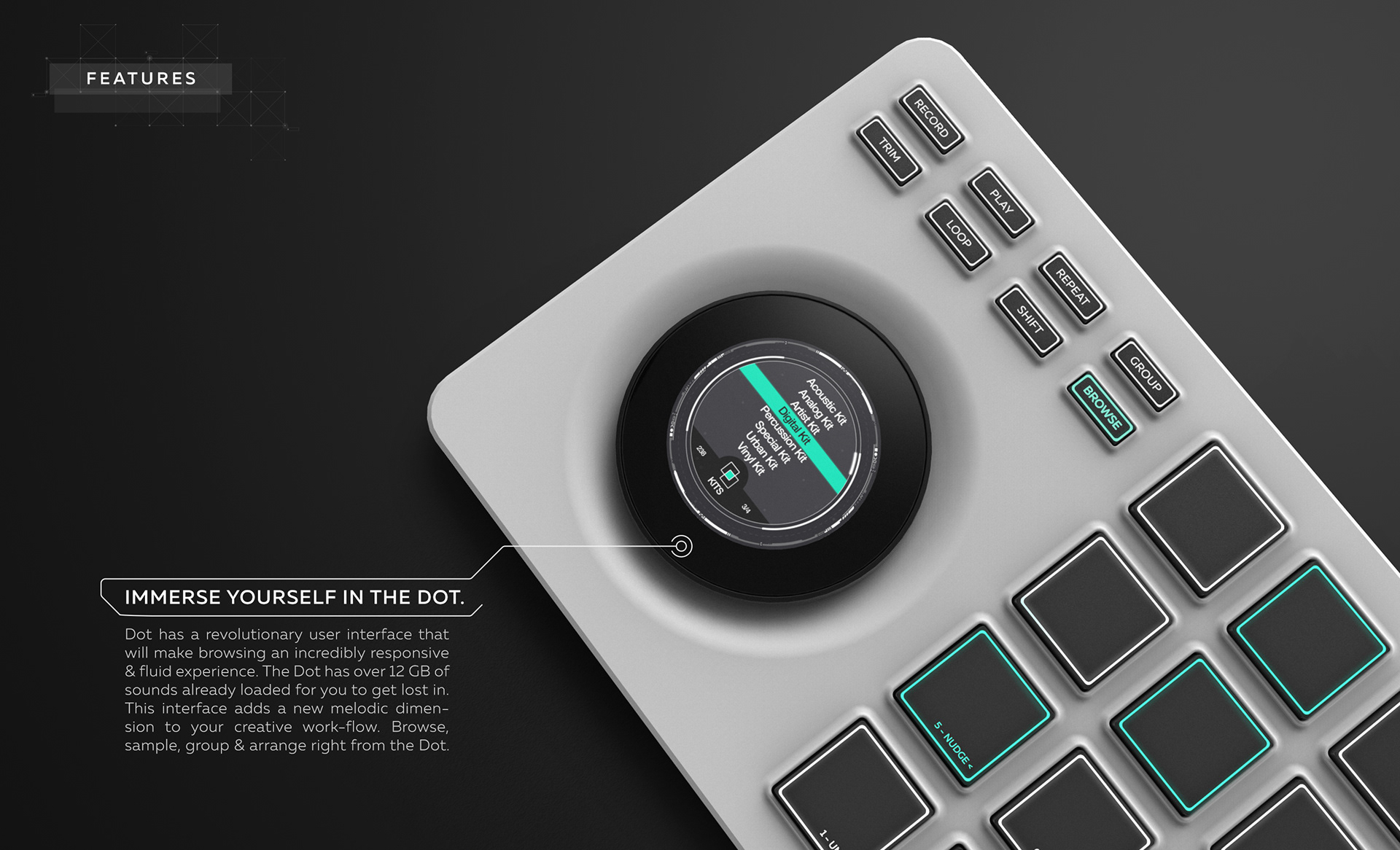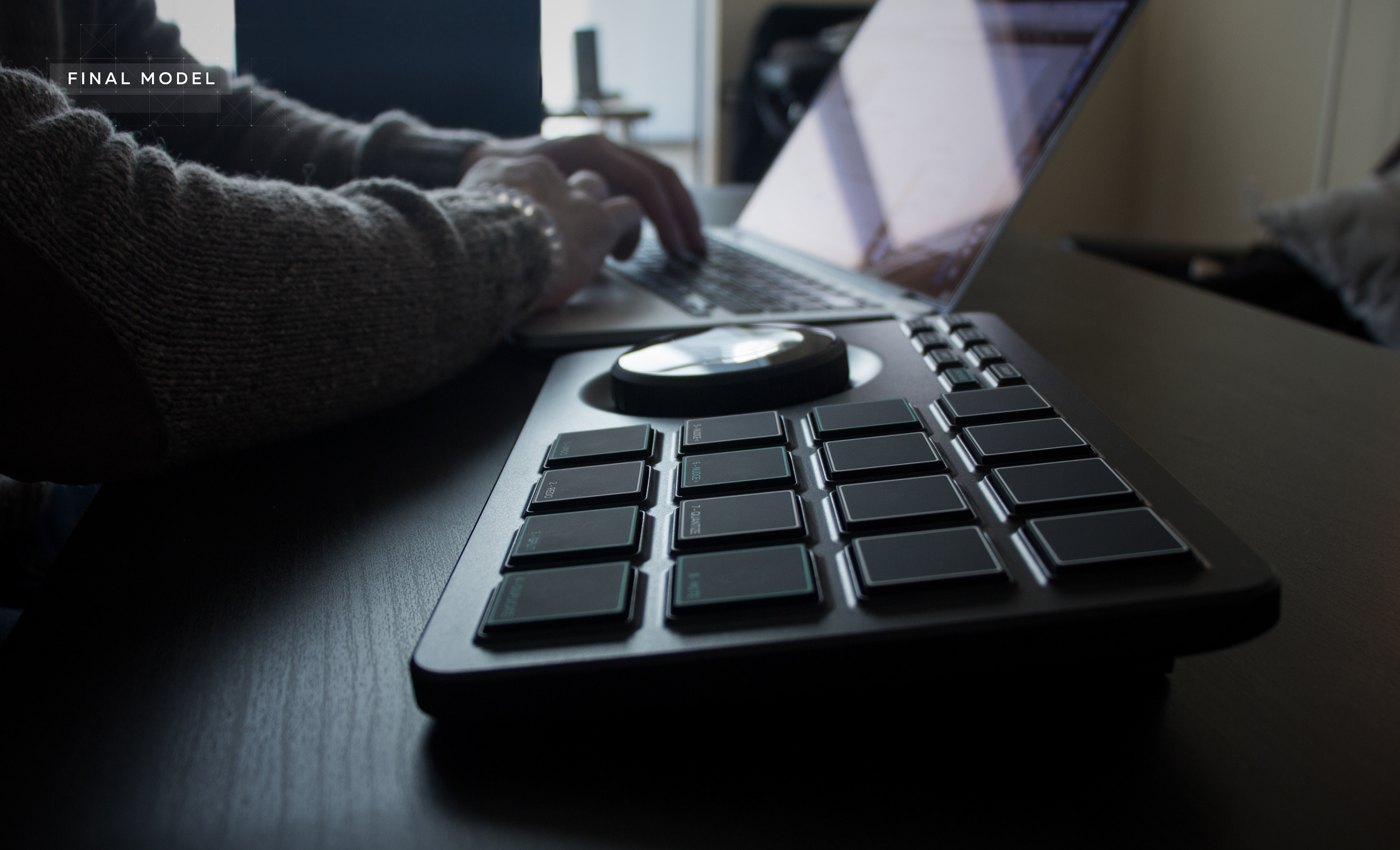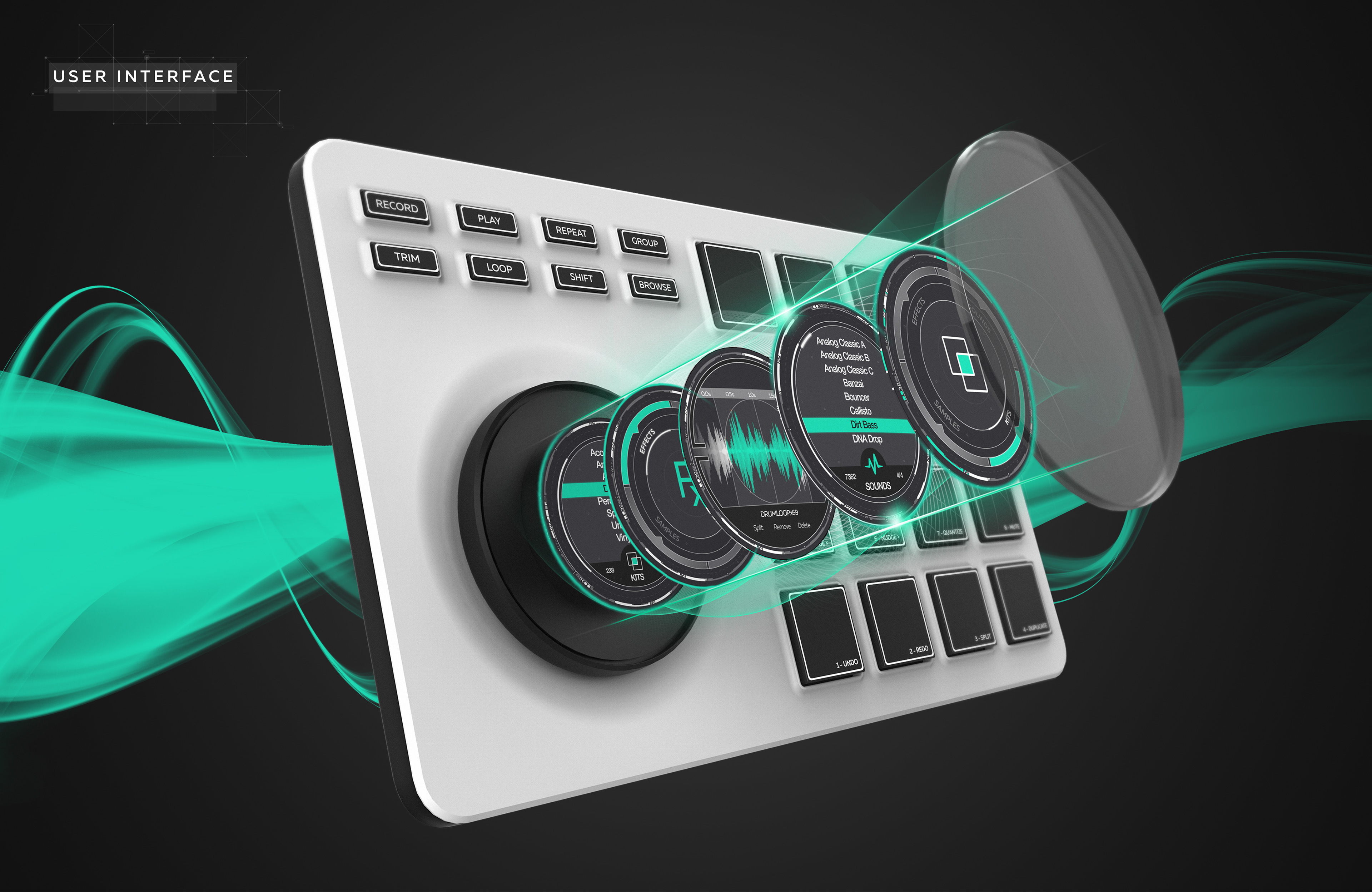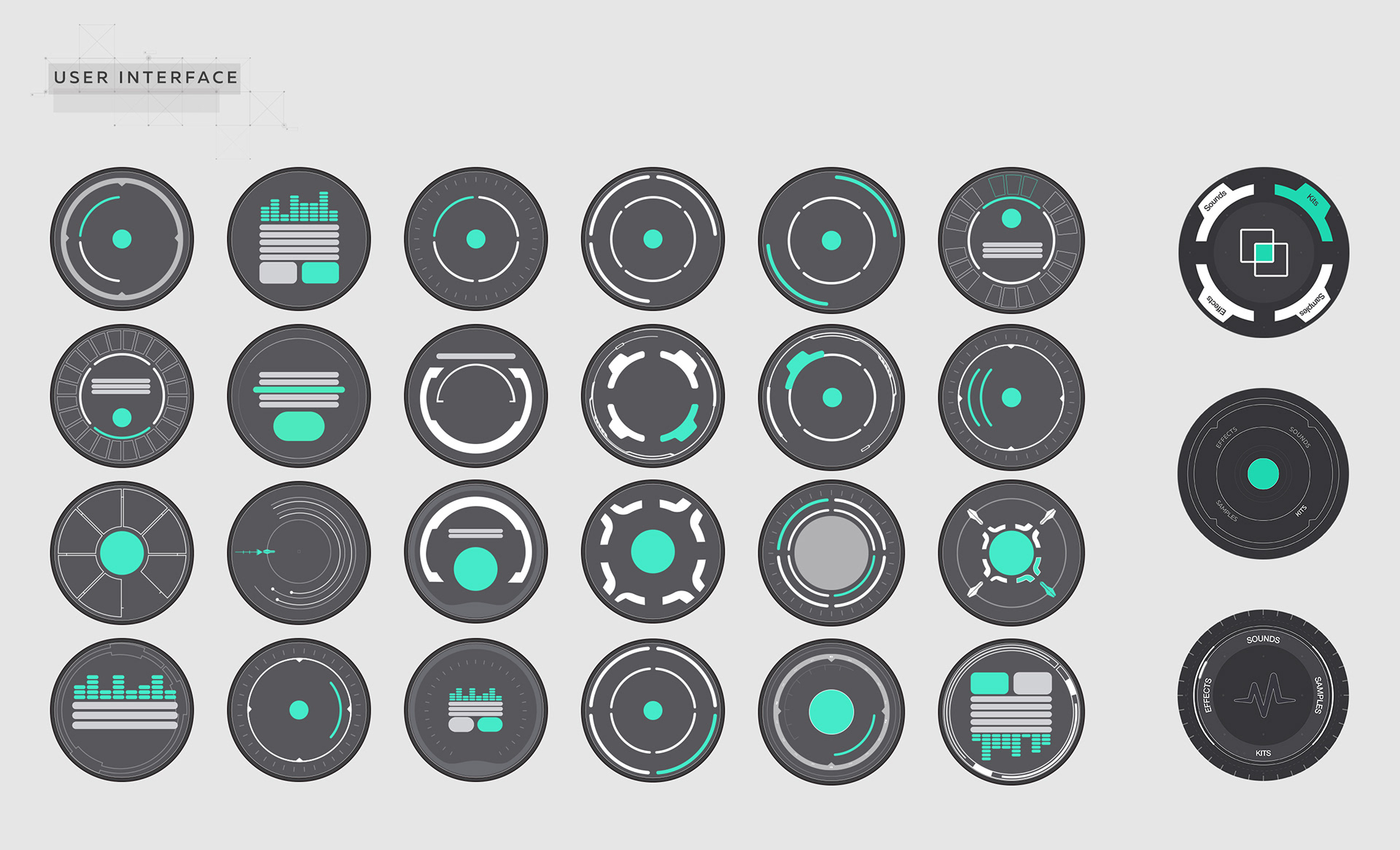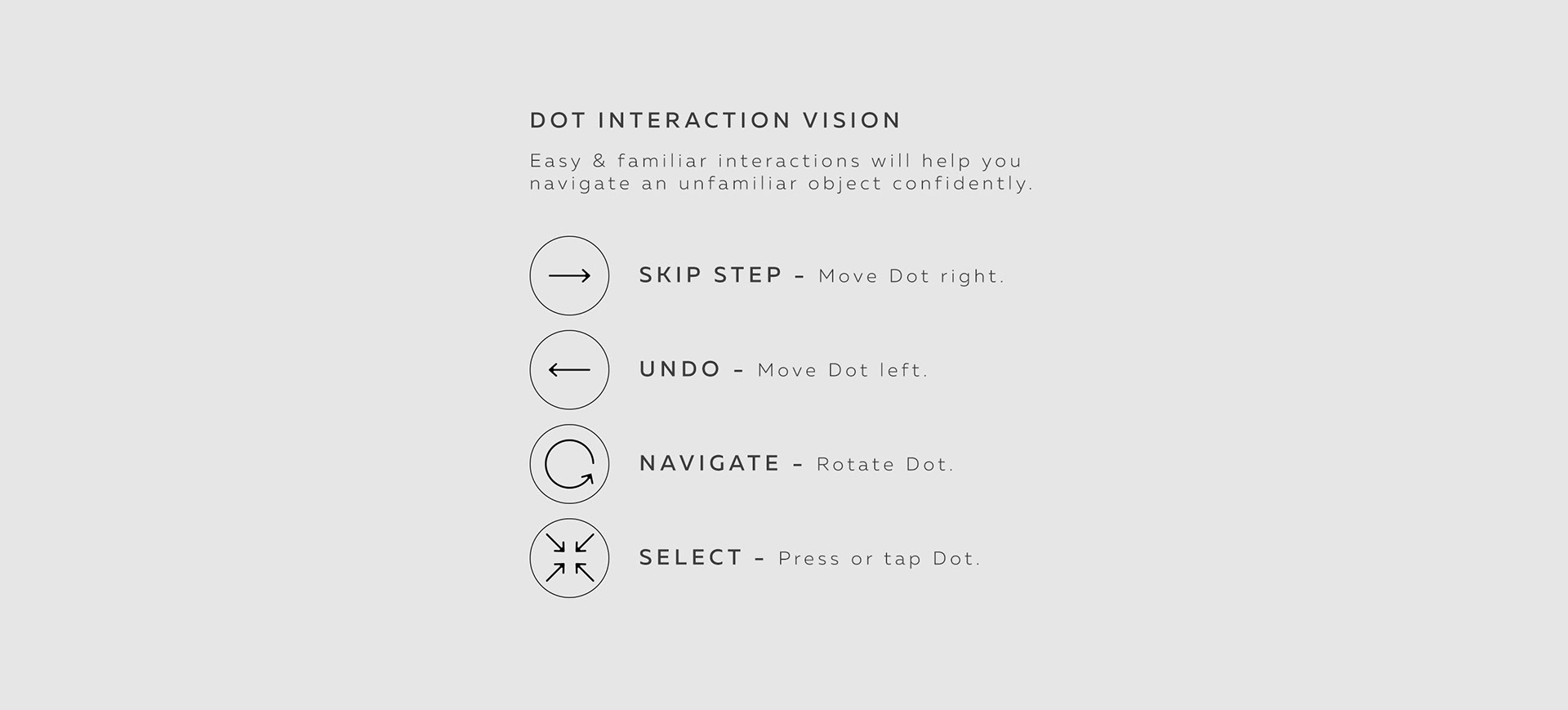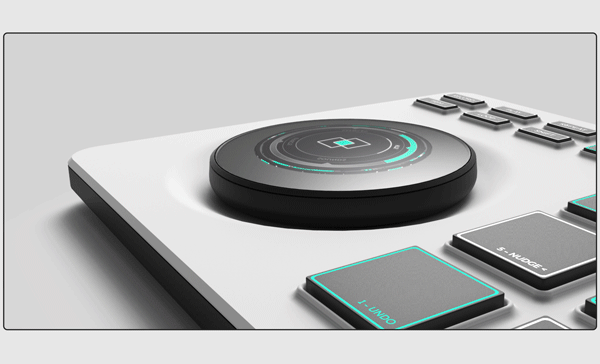 Special thank you to:

 
Mentor - Robert Moser 
Thanks for looking - Feedback is much appreciated!